Whether you are a first time home buyer, relocating, expanding, or downsizing the home buying process can be overwhelming and intimidating. As your buyer's agent it is our mission to provide you with a first-class real estate experience by providing great communication and bringing clarity to the process so you can make informed & confident decisions about your move. Your experience will begin with an initial consult so we can develop a plan attacking your goals, set expectations for the process, and make sure that together we form a good team. As former teachers you can relax knowing your journey will feel more like a guided tour than a sales pitch as our focus is always on providing you the information you need to make great decisions you can feel excited about.

THE MINTER TEAM ADVANTAGE

YOUR AGENT IS YOUR COACH
It is our nature to ask plenty of questions. This not only helps us learn about you, but also serves to help you reflect and process everything you are learning along the way.
We take time to help you understand the process and the market so you always have the tools you need to make informed decisions.
We help temper your emotional connection to the process so that you can focus on the facts and make smart choices with your time and money.
We encourage you through challenges and losses, and give you hard truths when things seem too good to be true.
YOUR GOALS DRIVE OUR PROCESS
We take the time to learn your motivation for moving before tailoring the process to help you reach your goals.
Your unique search criteria streamlines the home shopping process and alerts you as soon as a home hits the market.
Regular communication ensures that transparency and clarity remain at the forefront of our process
OUR TEAM IS YOUR TEAM
We have FOUR licensed agents available to help you see a home, answer your questions, and keep the process moving forward when your designated agent is unavailable.
We have a phenomenal Client Care Coordinator who works solely with our team, making sure every last detail is taken care of throughout the process
With more of us on the team, we are able to provide above and beyond service and care, with a focus on exceeding client expectations even after your transaction has closed.
AN ON GOING INVESTMENT
Just as you have invested in your new home, we are invested in you!
We are here to help, even after your closing. We are always available for your questions!
It's always smart to know what your investments are worth, which is why we send our clients a home and neighborhood analysis each year.
We have the best clients, which is why we love to stay in touch and find fun ways to say "thank you". Minter Team clients receive regular invites to our client appreciation events and contests.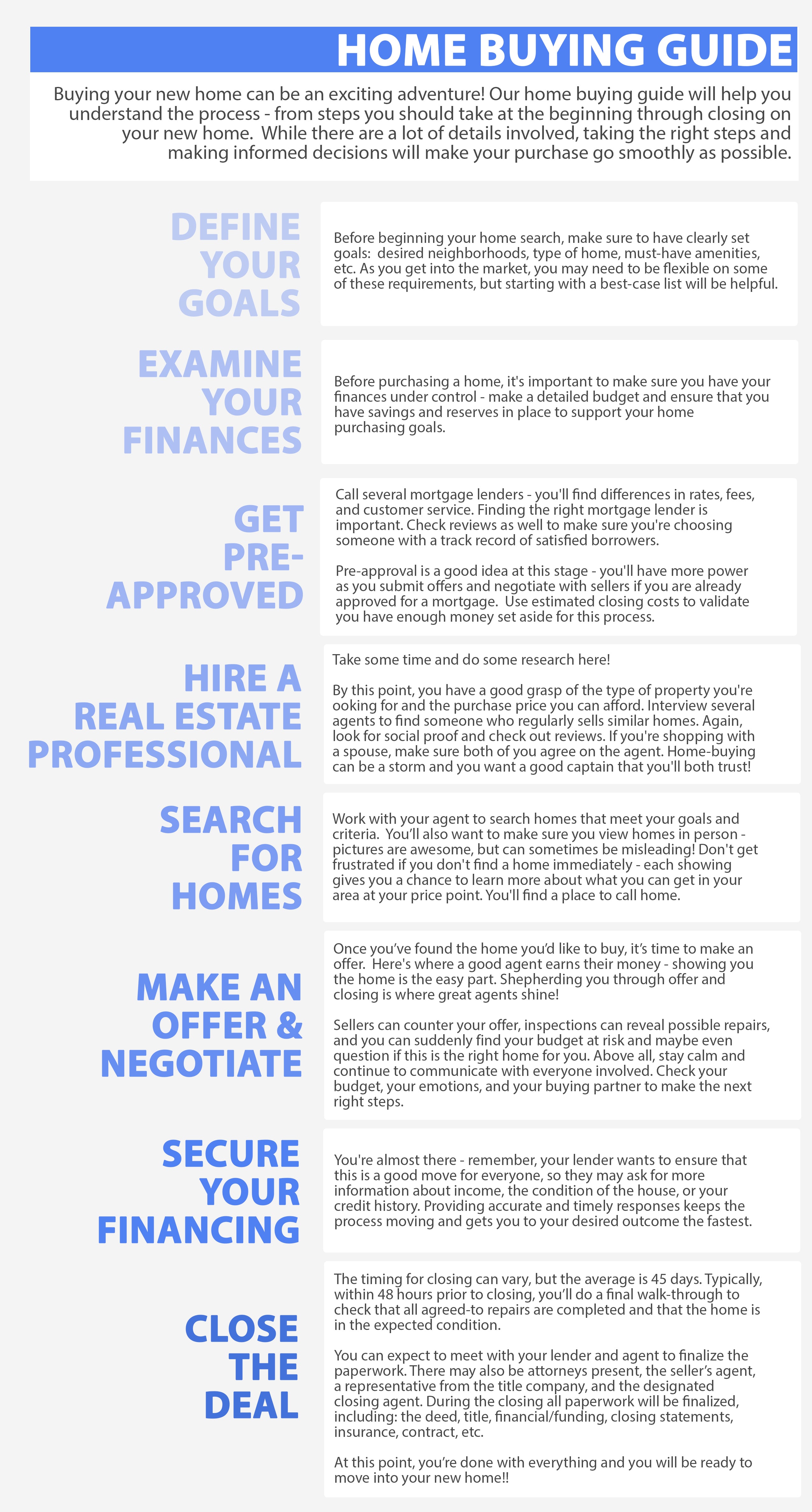 You may also be interested in...